Everybody wants a "good dog"
But not everybody trains a "good dog"…
here's the great news – it's fixable
Get Trained
How It works
It happened.
All of a sudden, your perfect little furball has turned into a master of mayhem.
But here's the great news – it's very likely fixable with some one-on-one work together.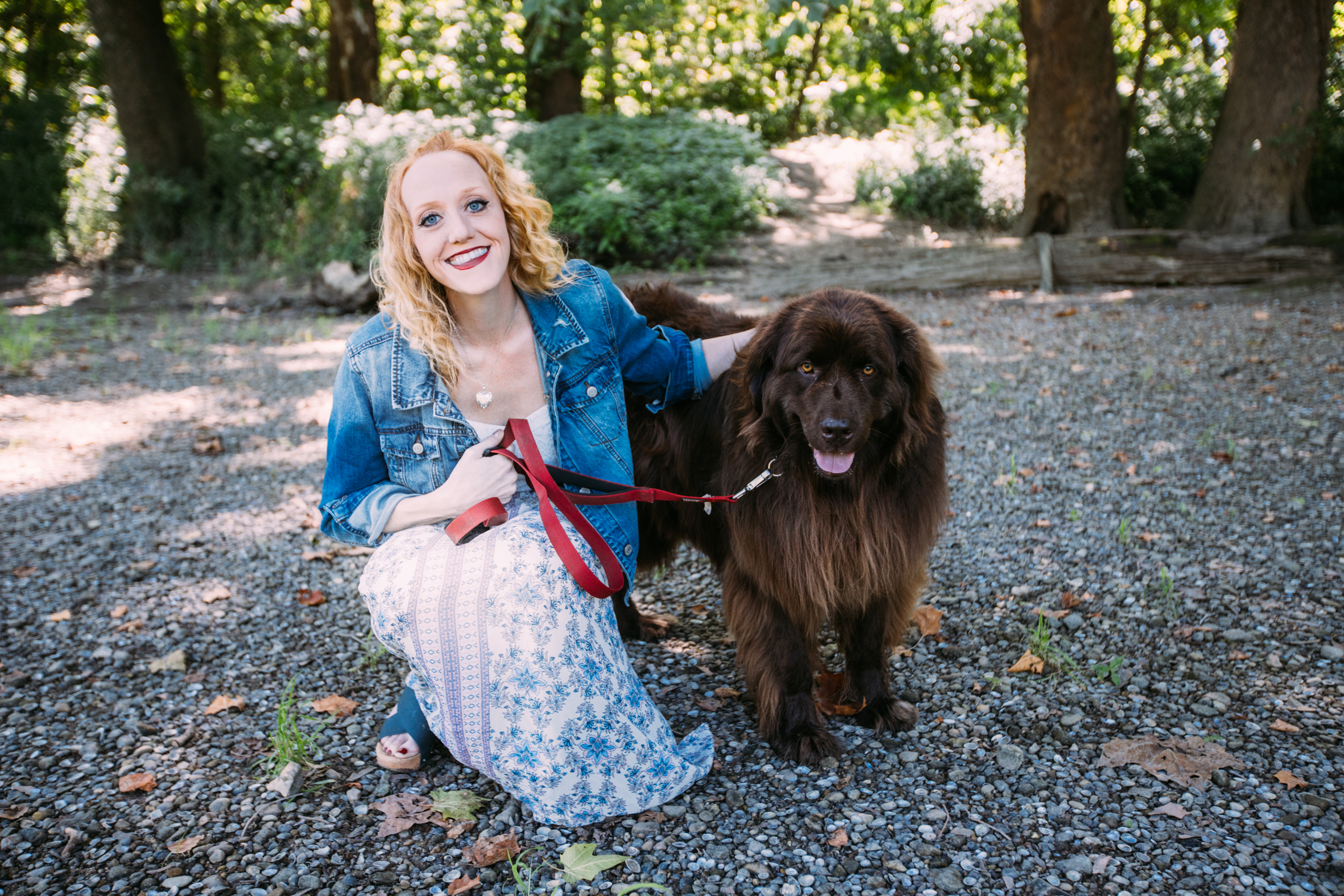 After more than 14,500 hours working with dogs
…on their behavioral issues, the truth is that it's about pet families understanding how the mind of a dog works. We work in tandem showing how these techniques work in action by showing how to correct ANY behavior. After you've been shown how to do the correction, it's YOUR turn – the pet's family – to make sure you're comfortable doing the follow-through after the session.
Sessions are between 3-4 hours and it typically only takes one session to rehabilitate behaviors. Included are two 40-minute virtual follow up sessions, at no additional cost, to ensure you're doing the follow through work correctly.
Don't take my word
take theirs
I have a small breed dog
(Chihuahua) and cannot express how amazing Marci Burk has been with him! She taught us so much and not to mention for the price! Not only was she a joy to work with, but she helped me learn a lot about what I, myself, can do to benefit my handsome little man. Very knowledgeable in behavioral training. I will absolutely be referring her to my friends and family! A million thank yous! A+++
– Brittany A.
My dog, Rocky, and I had a great experience
doing a training session with Marci. She paid close attention when I described our situation and all the things we had tried to lessen his separation anxiety. She took some time to get to know Rocky and then worked with us to create a routine that worked for us. I am so grateful for her help and I am excited to continue working on my relationship with Rocky so we can both be happier and healthier!
– Kayla G.
I don't even know where to start...
Within an hour of Marci in our home, our jaws were on the floor. We couldn't believe how quickly we saw a difference & didn't even recognize the dog in front of us… We had no idea how so many little things we were doing & not doing were contributing to the 'bad behavior'. My husband & I having dogs our entire lives were shocked at how many things we thought we knew, but actually didn't or were totally wrong. It gave us a whole different perspective & everything she's taught us has been spot on & worked. The hardest part hasn't even been training our dogs, it's just been retraining ourselves in everything we say and do. We have loved working with Marci & very grateful for her help. ???
– Chelsea C.
Marci is amazing!
We have 4 dogs-2 100lbs and 2 50lbs. We can now walk all four on leashes at once-something we NEVER thought would be possible. When the doorbell rings, the chaos is manageable and the dogs don't jump all over our guests. Through running on a treadmill one dogs anxiety has gone down. Life has totally changed and our family noticed a big positive change with the dogs immediately. Totally worth it and we absolutely recommend!
– Jordan M.
Marci is awesome.
She is patient and teaches you how to get the behavior you want. She is very knowledgeable with dogs.
– Angie B.
So - have you had enough?
Isn't it time to bring peace and calm back into your home? Click the link below to get your session booked today. A deposit of $125 is required upon booking and the remainder is due on the day of the session.
Let's work together!