Services
A Good Dog is a Happy Dog
Areas I can help in dog behavior
Aggression – Fear – Biting – Barking – Jumping – Excitement – Eating habits – Rescue dog rehab – Treadmill/exercise training – Leash pulling and reactions – New puppy 101 assistance – Any unwanted behavior and more!
What you can expect during your session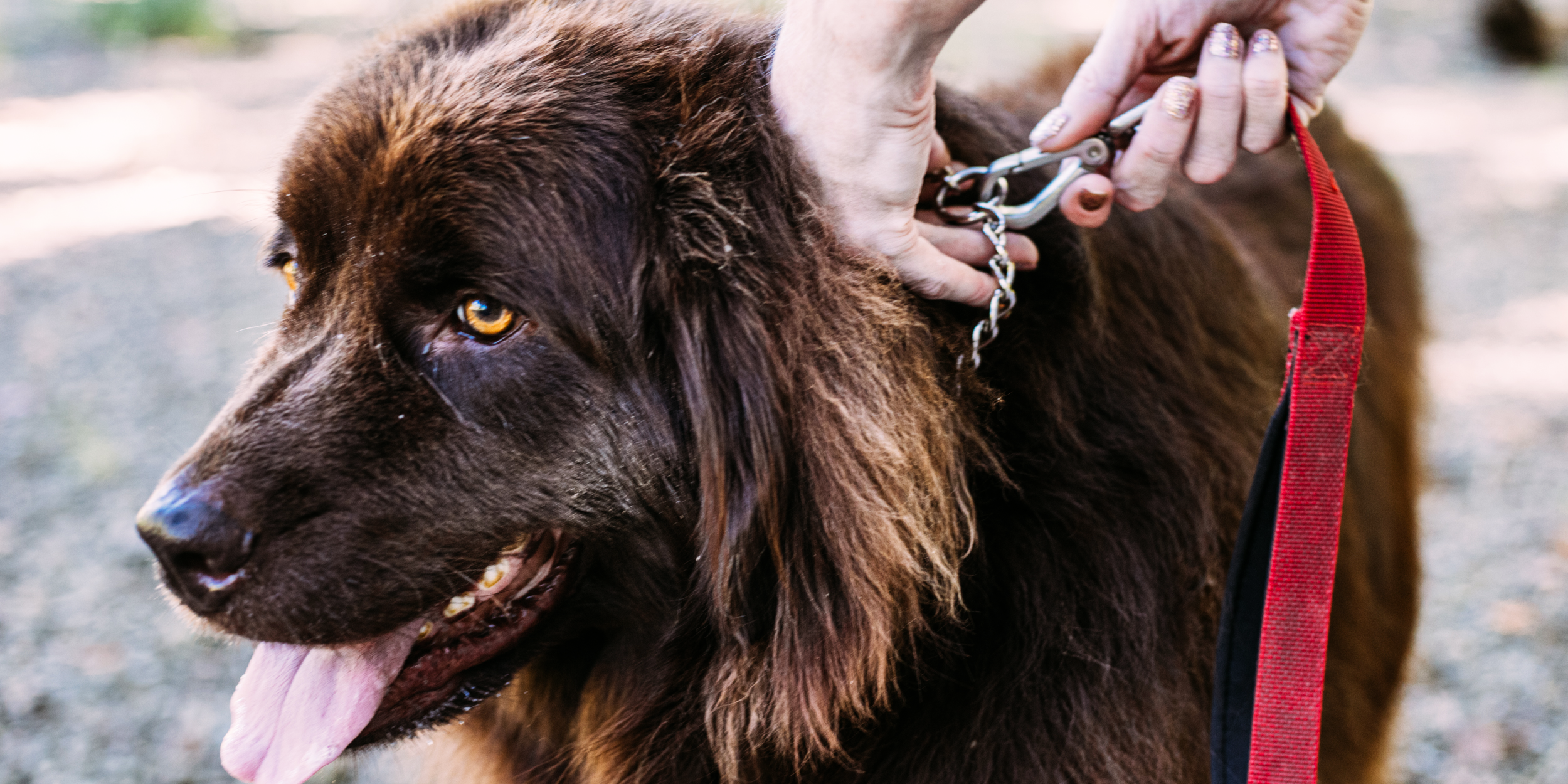 Every session is entirely different and customized according to your personal lifestyle. Before the session, I ask that your family creates a list of dog behavior problems they would like to see addressed in the session. It is also best that ALL family members be present for the session. This is a pack effort and therefore, all members of your "pack" should be present – even children.
Your session will begin the moment I knock on the door. I will give instructions on how I'd like to be introduced to your dog once you book your session with me. After our introduction, I will come in and sit down with you and talk about all of your dog behavior issues. We'll tackle the walk first since that's the foundation of dog behavior and then I'll dig in and start to really laser focus on the main behavioral issues you're experiencing.
Adjusting your dog's behavior is a very hands-on process. We'll cover a lot of information in a relatively short period of time. I will, at some point in the session, ask you and other family members to exhibit that you know how to implement the techniques I teach. This lets me know that you are good to continue with the training techniques once I leave your home.
This is my passion and my job. I truly enjoy walking away from a home knowing that I've enabled pet parents and pet families to create their own peaceful environment by continuing to implement what I've taught them. All any of us want is for animals to be in their forever home. When they win, we all win. If you're ready to book your session, just click the button below and I'll see you soon!
Every dog can be a good dog we just need to help them find it. Let me help you.