Marci Burk
EVERY dog (yes, even yours) can be the perfect dog.
all breeds and all behavioral situations
Personalized
Training
Whether you have a brand new puppy, a new rescue addition to the family, or dogs you've had since puppyhood, I work with all breeds and all behavioral situations.  What sets me apart from other trainers is I come to your home and personalize your training based on what your individual dog(s) needs and set it around your individual lifestyle.
I take the time to get to know you, your family and your dog(s).  During our dog training session together, I will get down to the bottom of not only how to stop the problematic behaviors but I will show you where the behaviors come from so you can stop problem behaviors immediately.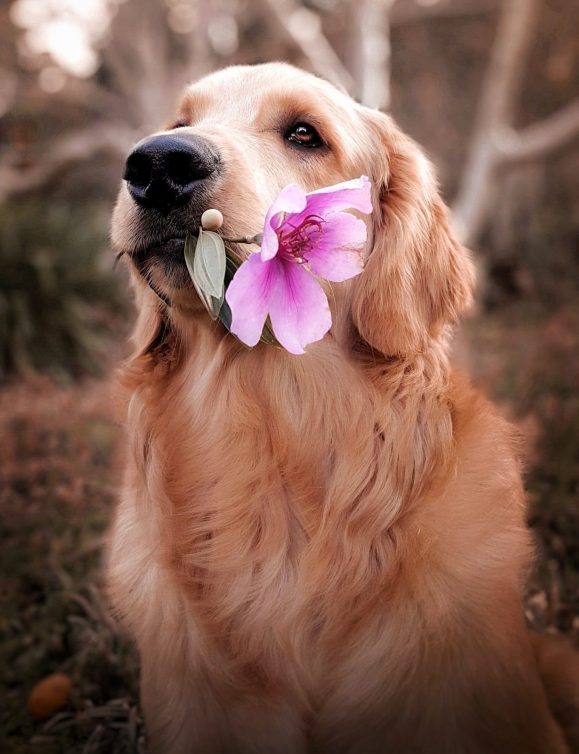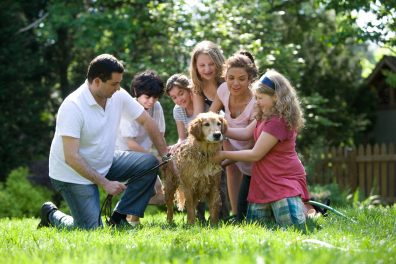 Any dog can be a good dog so can yours!
Living together
I am passionate about educating and training the family so they understand how canines operate and what the best structure is for their particular pet.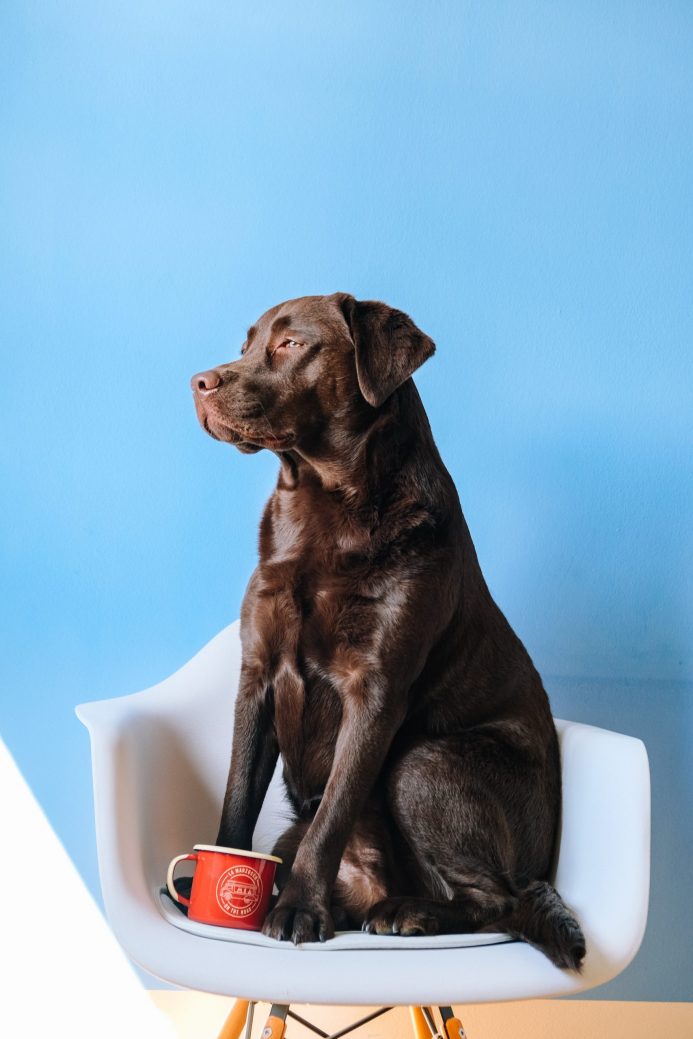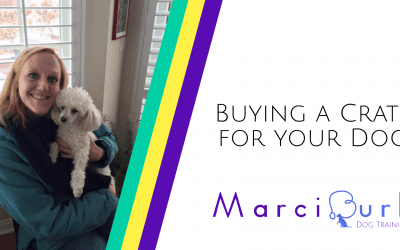 When buying a crate for your dog (AND PLEASE DO), we need to make sure it is not closed in.When we cover their crate with a blanket or even buy an enclosed crate (pet taxi). It can create fear aggression. Domesticated dogs need to be able to see what is coming at them...
Leaving you with a calm and manageable household.
During your dog training session, I teach you and your whole family how to become the leader for your dog and leave you with a calm and harmonious household. No more stressing when you have company over because your dog is running the show. I teach simple and easy tools you can implement from the comfort of home to take back control of your house. At the same time, we'll be creating a much deeper bond with you and your dog(s).
By the time I leave, it is always my goal to have all of the family on the same page about your dog training and rules. That leaves you with a calm and manageable household. You can always recall what I teach you for future dogs that may come into your home. You will have the knowledge and the tools to create the perfect dog for your personal lifestyle and get to pass on the information you learned for a lifetime.
We all love our dogs, but once you take over the leadership position in your pack, you will love the balance of becoming a true leader and your dog can finally take a sigh of relief that they no longer have to control everything. Going forward, you will provide that role and create deep trust and forever companionship. The tips and advice I give to you stays with you forever.